Swiftfox is a digital agency based in Aalborg, Denmark. We do marketing. We do e-commerce. We do things we believe in.
Since 2013 we have been working with some of the largest brands in Europe, afterwards also managing our own brands within e-commerce. Some of our newest projects, like Evermento, also involve charity work. As already mentioned, we do things we believe in - wherever it may take us.
Are you interested in joining our journey? Contact us right away, and let's find out if it's a match!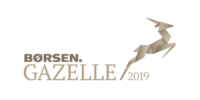 In 2019 and 2020 we have been recognized as one of the fastest growing companies in Denmark. Børsen Gazelle is being given to companies that maintain a high and stable growth year after year.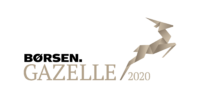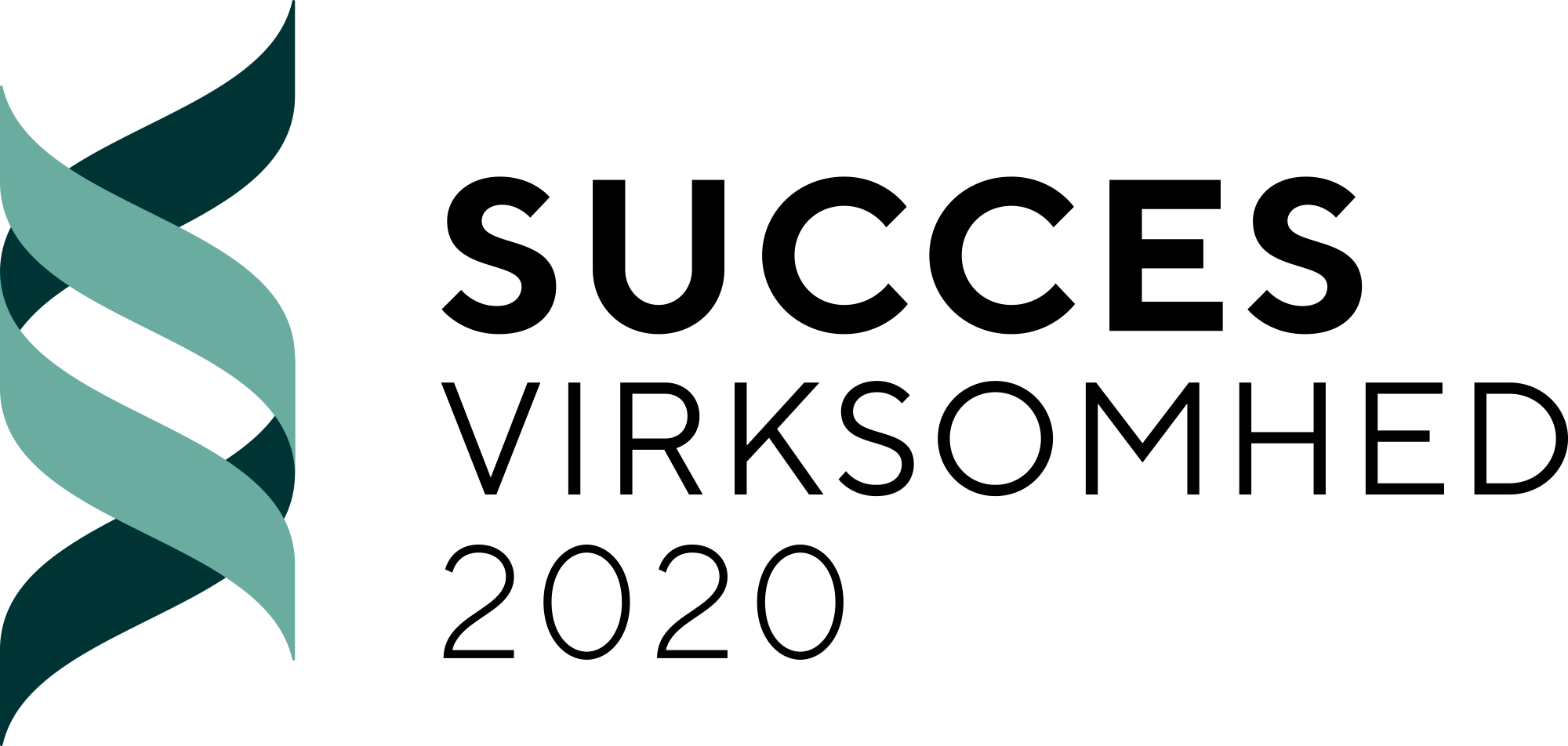 BDO and Spar Nord selects the 1.000 fastest growing companies in Denmark each year since 2019. We have been so lucky so be among those companies both years.
SWIFTFOX ApS
Østre Alle 102
9000 Aalborg
Denmark
Copyright © 2020. All rights reserved.