Lead generation for the financial sector
Our company generates leads on a large scale across seven distinct markets.
Since 2013, our company has been dedicated to providing top-quality lead generation services tailored to the needs of the financial sector. Over the years, we have honed our expertise and developed a deep understanding of the challenges and opportunities that exist within this complex and dynamic industry.
We provide a full range of modern digital services
"We have been working with Thomas and House of Banks for a long time, always a pleasure. Thomas has a great knowledge within his field and therefore his efforts has produced great quality traffic to Axo Finance Group and our brands."
Carl Hed - Head of Affiliates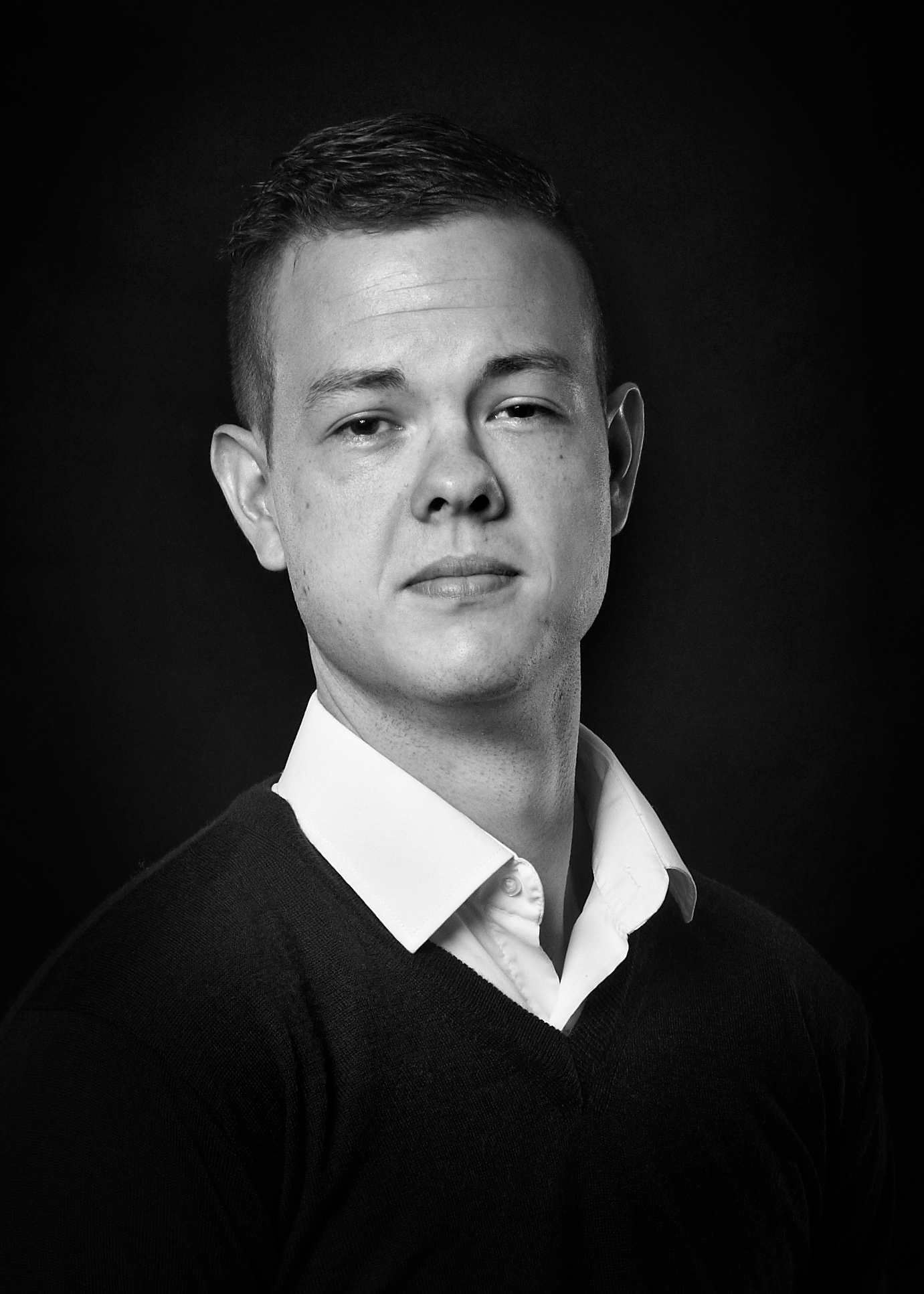 "Whether you're looking to increase your customer base, boost your sales, or expand your market share, we are here to help. Contact us today to learn more about our services and how we can help."
Here are six reasons why you should choose Swiftfox
With over 10 years of experience in lead generation, we are able to consistently and reliably deliver a steady stream of leads.
We engage with over 1,000,000 customers every year, which enables us to provide you with a large quantity of potential leads.
With our deep understanding of our customers and their preferences, we are able to identify and target the specific audience you are interested in.
You can always expect a prompt response from us, and we are quick to implement your requests and requirements.
We speak Finnish, Norwegian, Swedish, Danish, German, English, French, and Spanish, allowing you to collaborate with us across borders.
Your brand is in safe hands with us, and we always ensure that your brand is presented in the best and most accurate way possible.