Welcome to Swiftfox
Swiftfox is an internationally focused digital agency based in Denmark, providing online marketing for the financial sector across 6 different countries. Today we cooperate with some of the most innovative banks in the sector, generating sales and leads using no-cure-no-pay. To find the right customers we buy traffic from sources like social media, search engines and display networks.
Swiftfox always hires local people to better understand the culture, communities and the people we want to reach. That is one of the reasons that we can offer highly qualified traffic for the banks we cooperate with.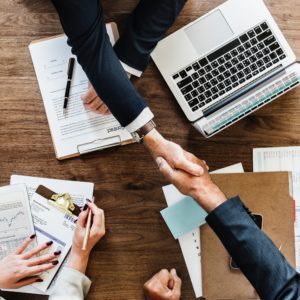 Our great partners
We work with many international and domestic companies in the fields of marketing and finance to bring you more opportunities and benefits.
View Details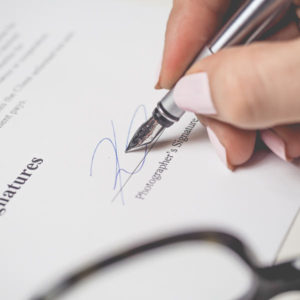 Job listings
Interested? We always look for fresh and open-minded people with great ideas. If you think you can fit the bill, give us a call.
View Details
Our Business: House of Banks
At House of Banks, our focus is to help consumers compare loans, bank accounts and credit cards in Europe, so they can choose the best product at the lowest price.
International Approach
Through our brand House of Banks, we are able to run campaigns and connect to users in Denmark, Norway, Sweden, Finland, Spain and Poland. We are planning to expand even further in the future.
Helping consumers
At House of Banks, our focus is to help consumers compare loans and credit cards in Europe.
Whether you represent a bank looking for new ways to attract customers or you are a friendly and ambitious work-o-holic looking for a job, give us a call or send us an e-mail right away.
Visit Site
Hard-working
To archive the dreams we have, we have to work hard. So if you are a work-o-holic, we welcome you with open arms.
Ambitious
Are you ambitious and have big dreams? Perfect, because so do we! Together we can challenge the status quo!
Friendly
Being friendly towards others is a sign of strength, and a quality we always look for when hiring new talent.
Our partners
We work with and support many companies and organizations on our way. Together we are stronger!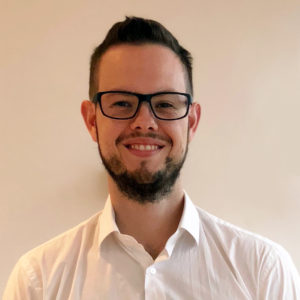 CEO & Founder
Responsible for the traffic buying and overall strategy of Swiftfox.
[email protected]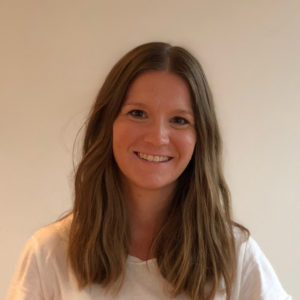 Office Manager
Experienced in advanced statistical analysis in relation to campaign coordination.
[email protected]
Get In Touch!
Do you have any questions regarding our company or something else?
Write us a message, and we will get back to you shortly.